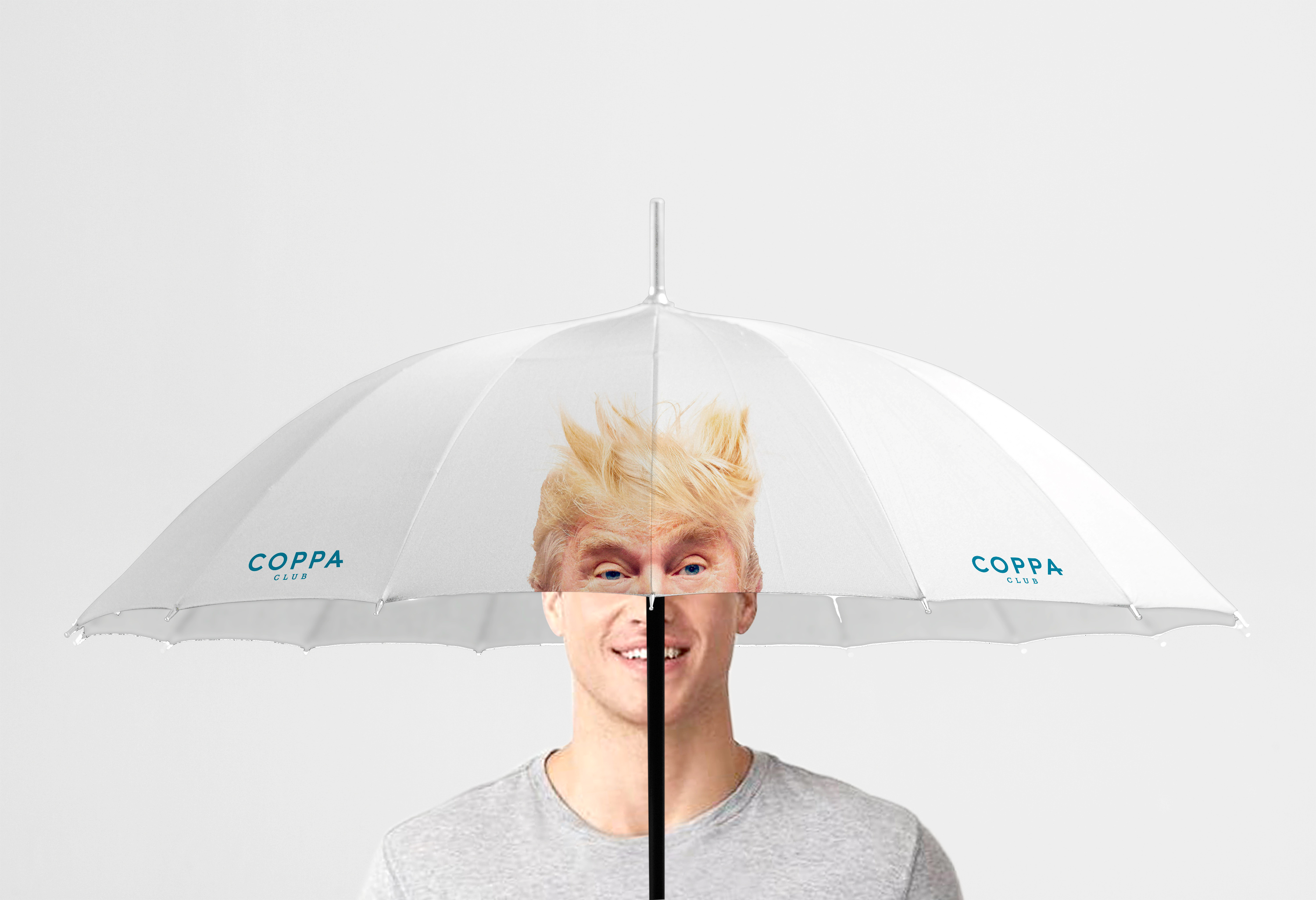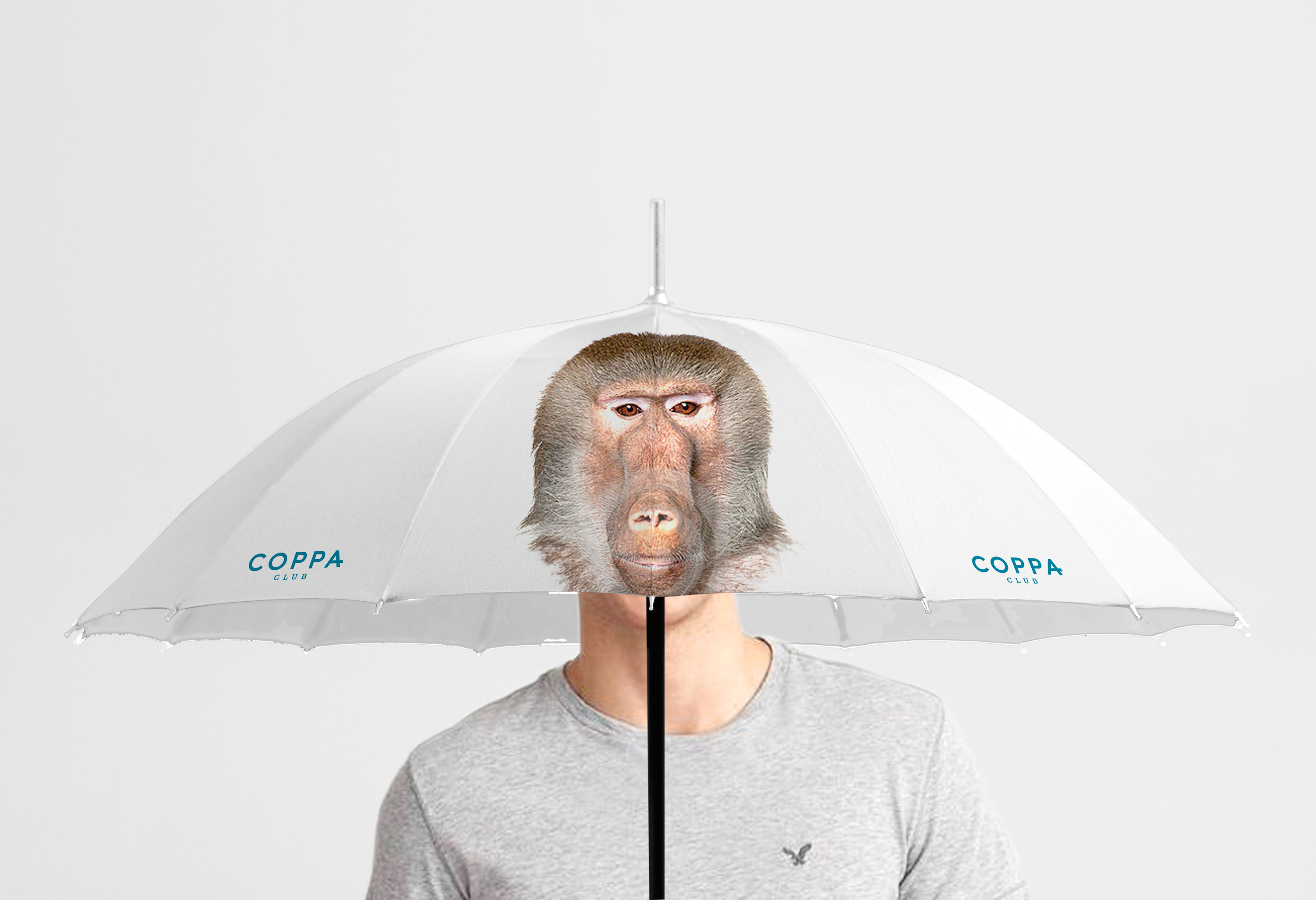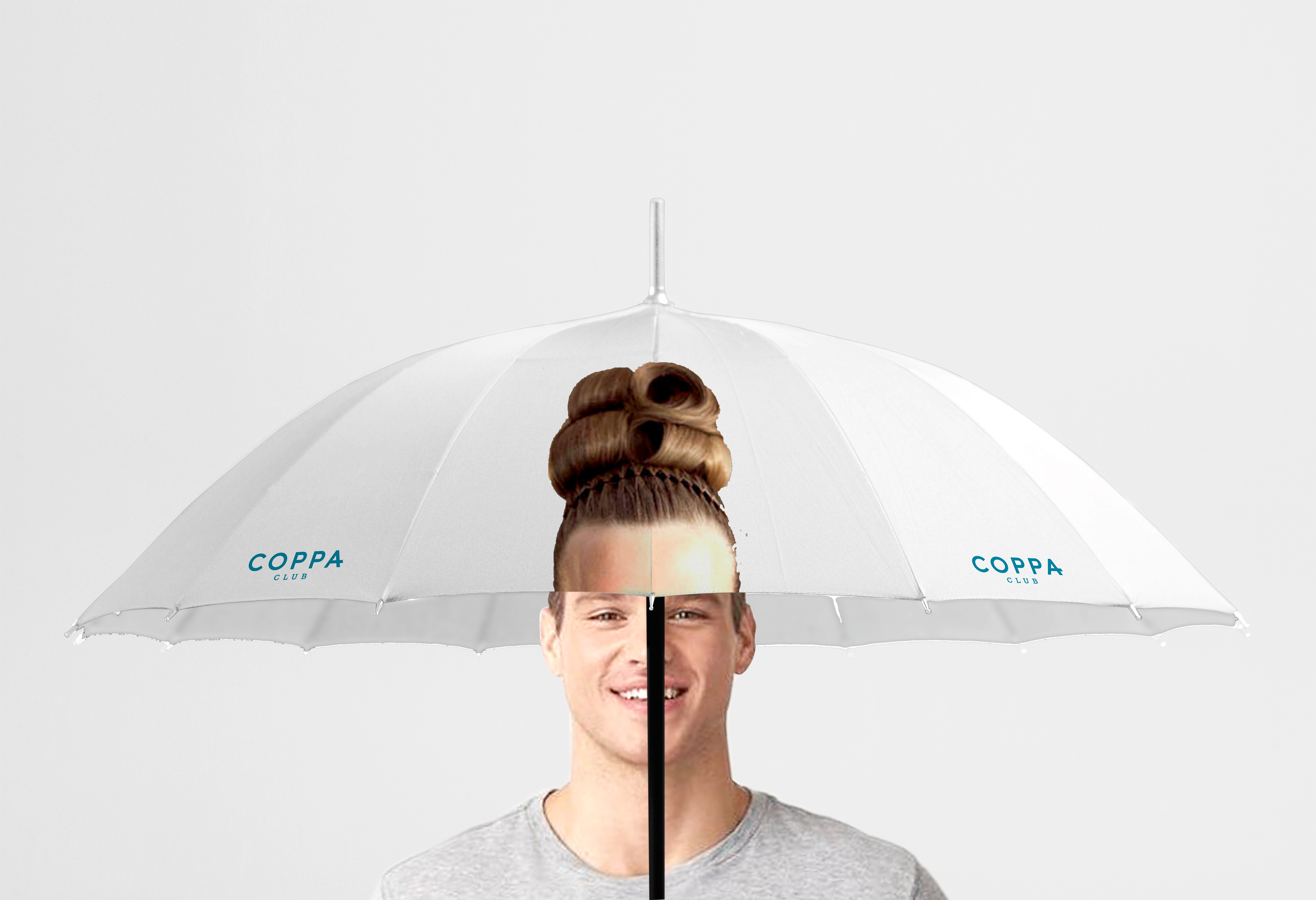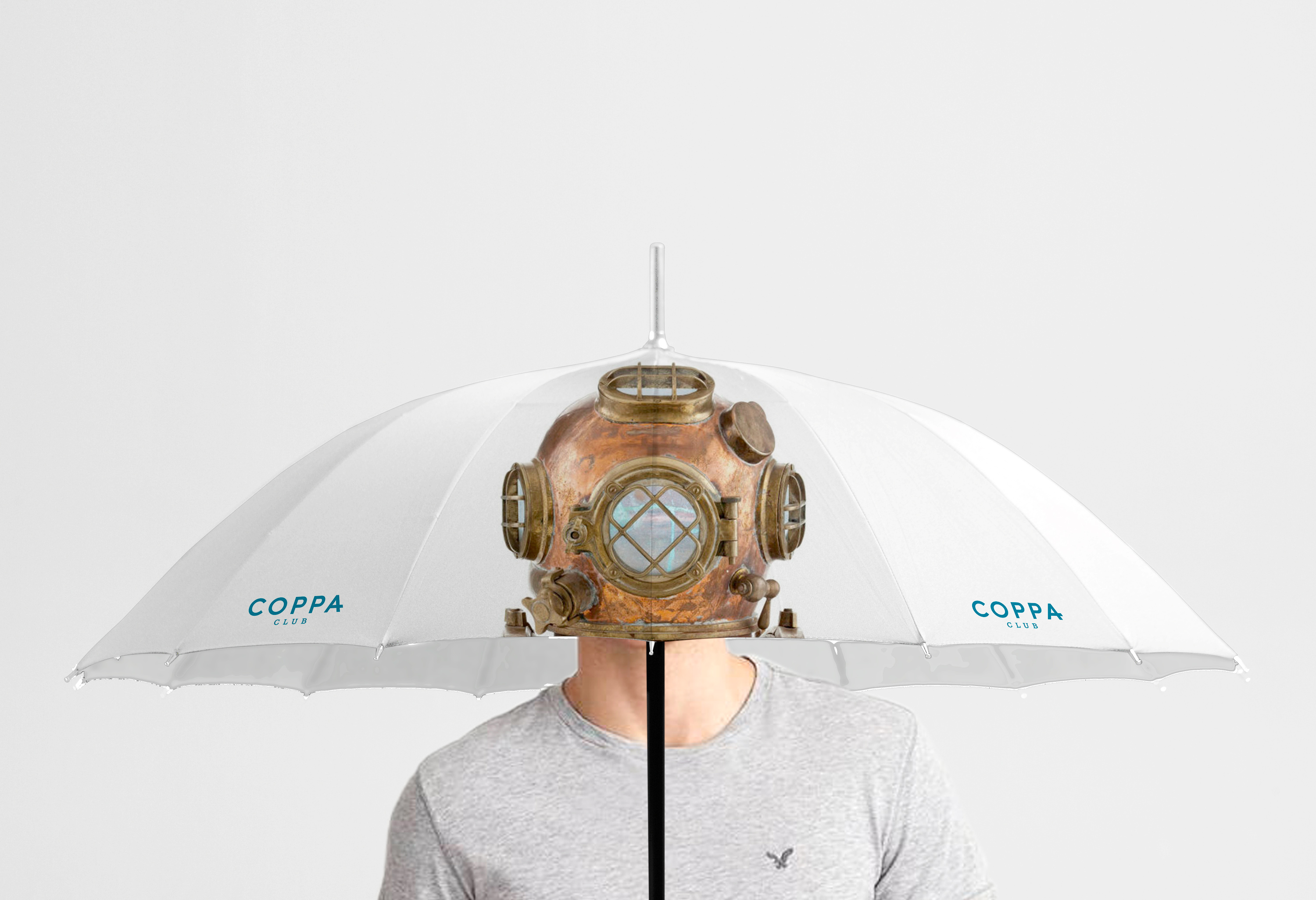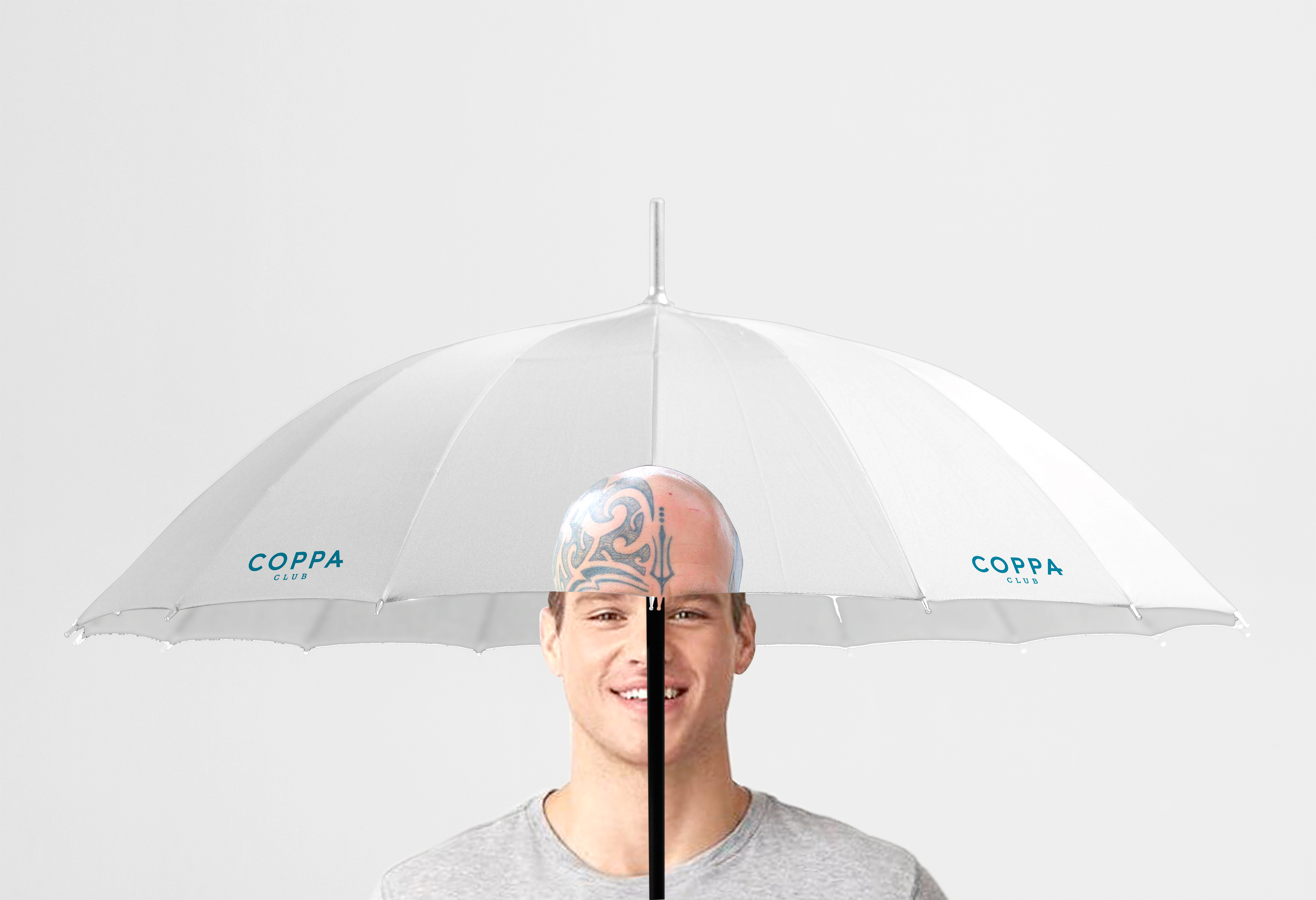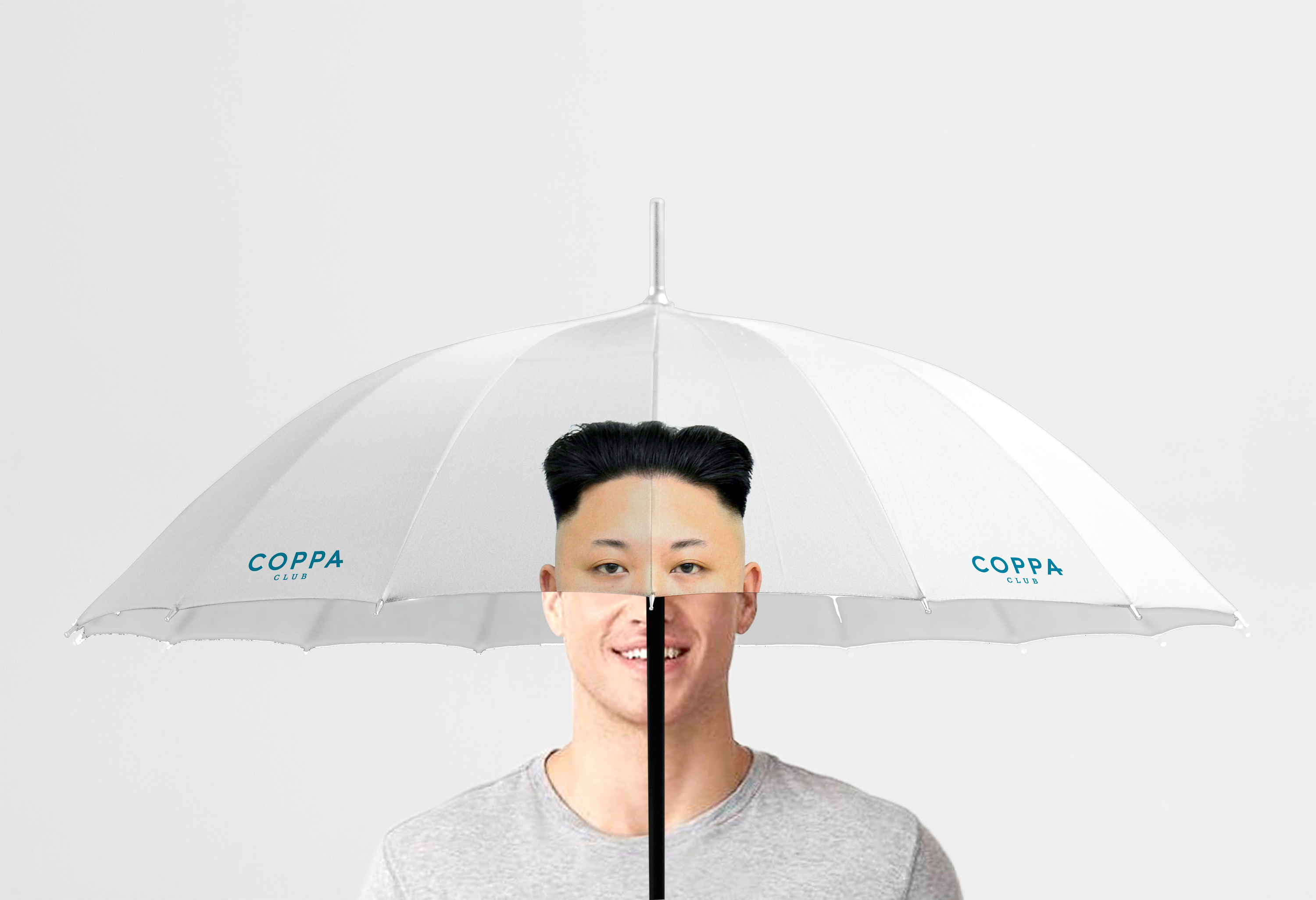 The Funbrella
Lots of companies have their own branded brollies. Most of these are really, really dull. But, of course, they have their uses and when it rains they get nicked.
We wanted to create a branded umbrella that was a bit more fun. So that when it gets nicked it also gets photographed and shared on social media, ensuring the brand gets a little something in return.
We pitched the idea to Coppa Club – a small group of all-day restaurants. They loved it and we're planning on the first batch being supplied by the start of autumn.