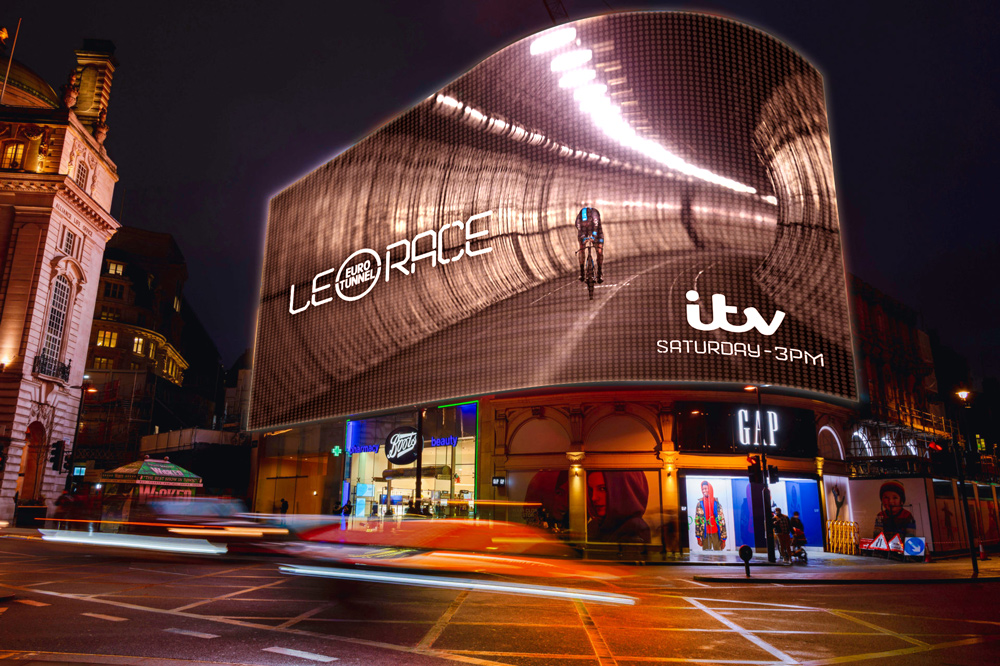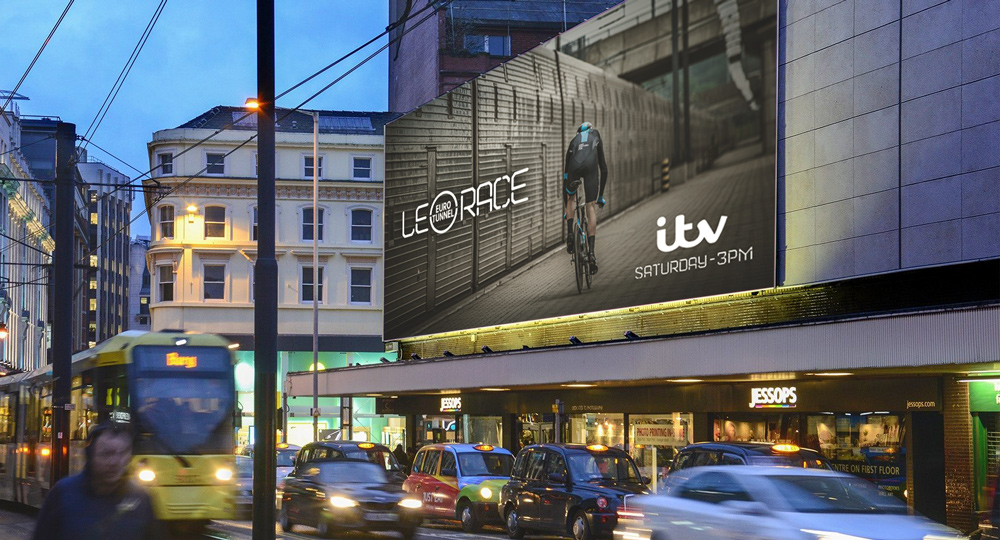 Instead of fixing the format – a foot race, or bike race, or car race – we'd vary it, like with the America's Cup, so that the winner nominates the race format the following year. One year it might be on Penny Farthings, the next it might be on Mini Motos.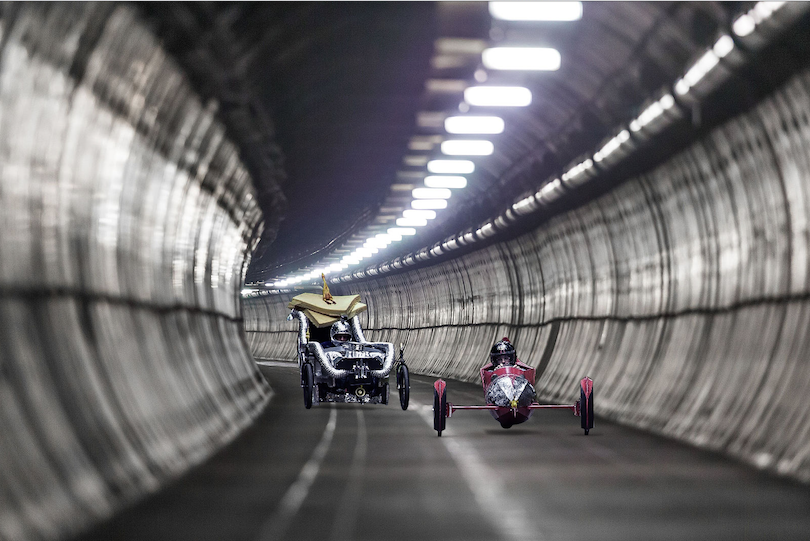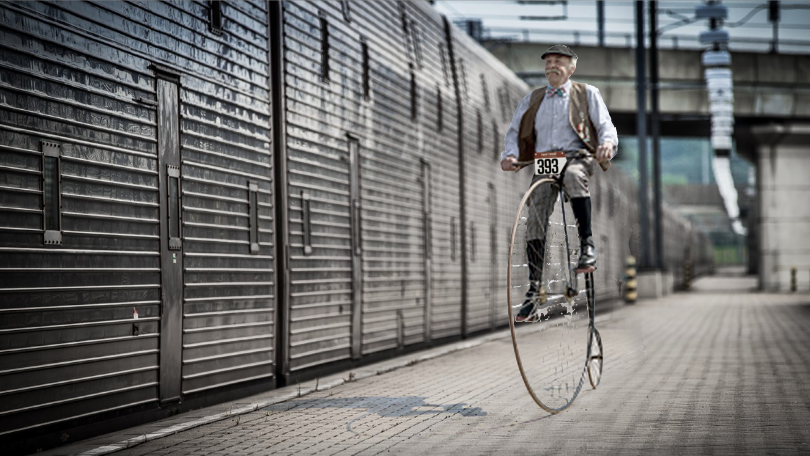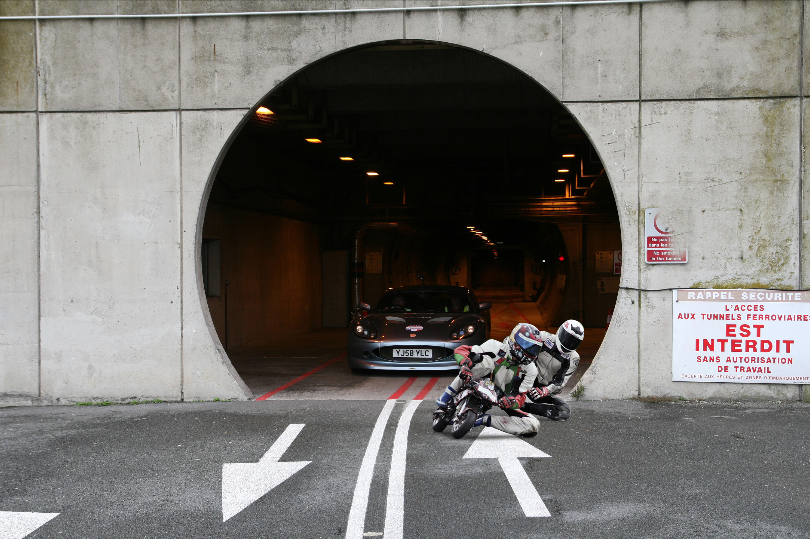 We'd give away the TV rights for free in return for a bumper partnership with the likes of ITV, Sky, BT Sport or Amazon Prime, bagging us more media than we could ever need.
And we'd make the Euro Tunnel as famous as Aintree, Wembley or St. Andrews.
Euro Tunnel
We worked on a pitch for Euro Tunnel.
They had great sales – didn't need any help with that – but the brand was completely invisible.
It seemed to piss them off that everyone talked about their younger, more glamorous sibling – the Eurostar.
They wanted a campaign to put Euro Tunnel on the map.
They didn't have a great deal of money. But they did have one of the world's most impressive feats of engineering.
So we proposed hosting a brand new, annual sporting event – a race through The Tunnel between France and England.