We didn't do an advertising course (Naively, some might say) but we still
had to put together a student book to get placements.
Here are a few bits and pieces from that book.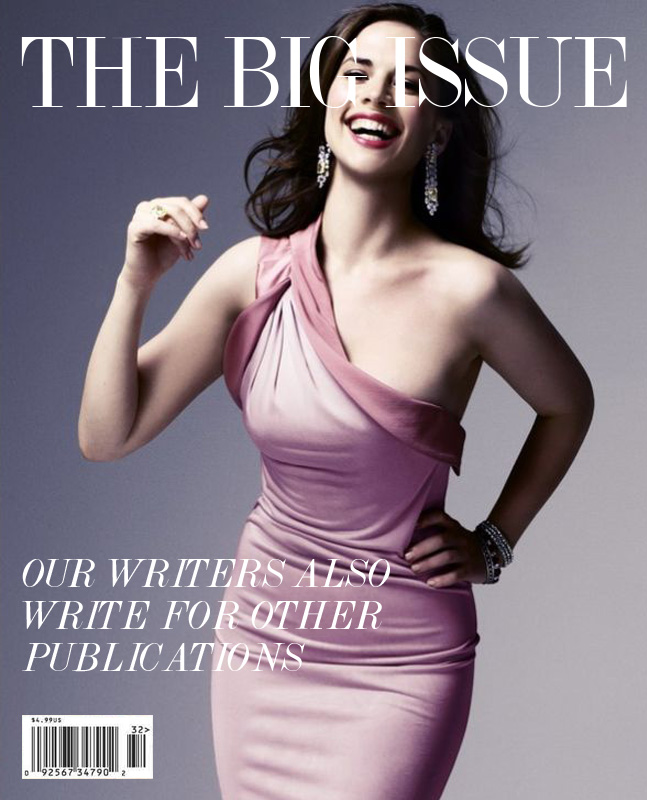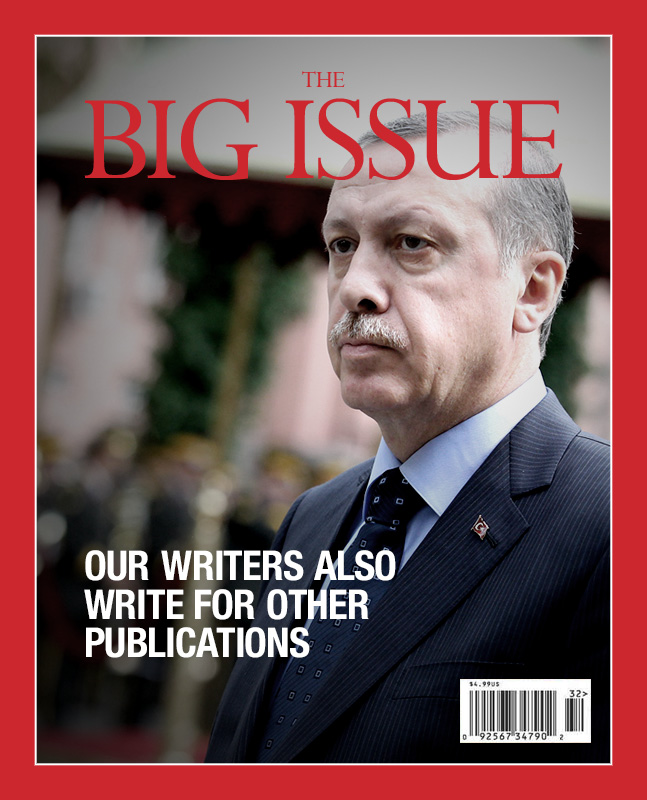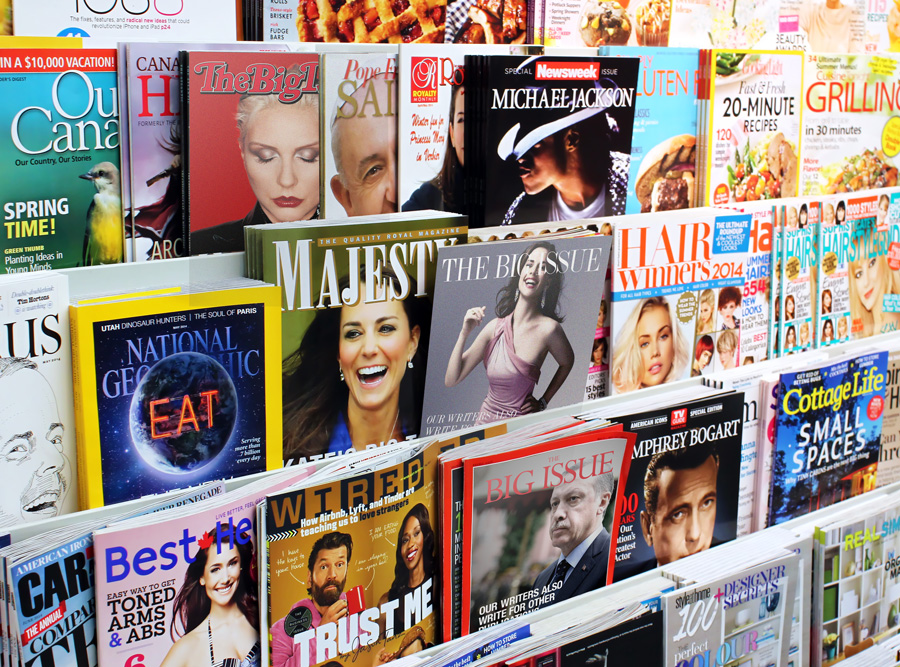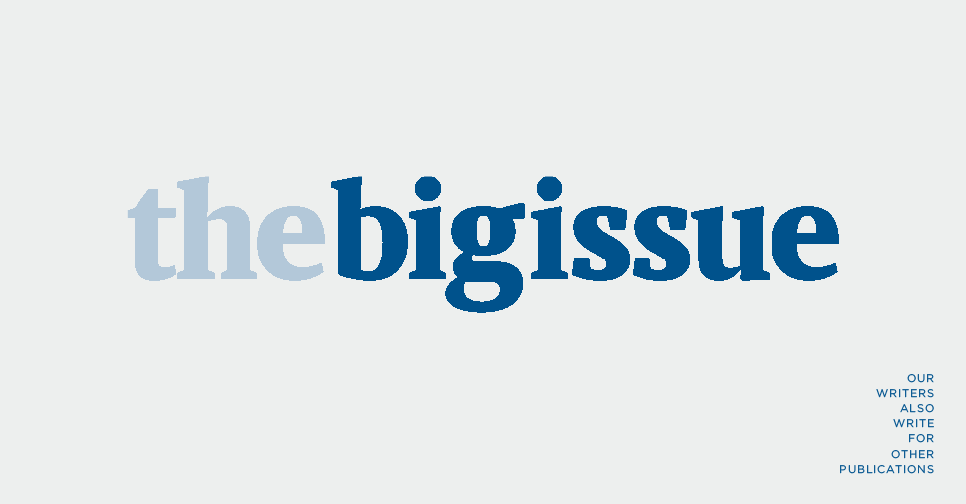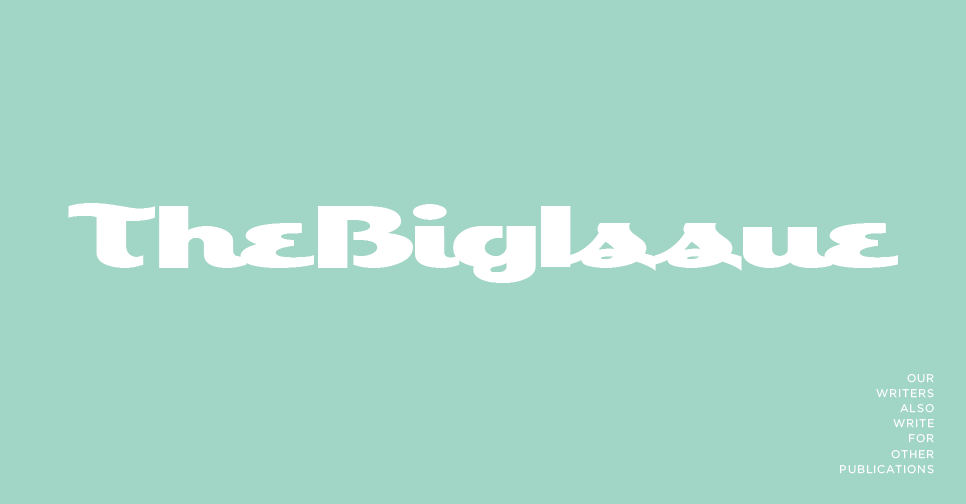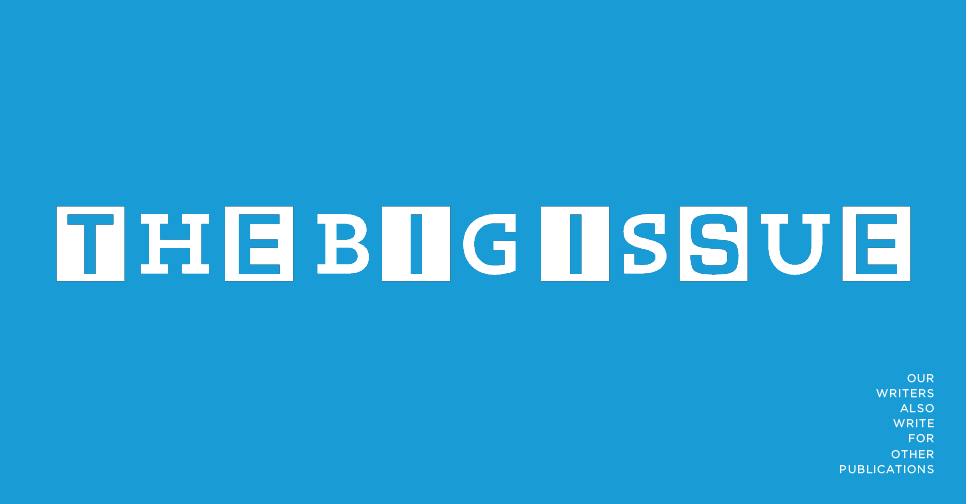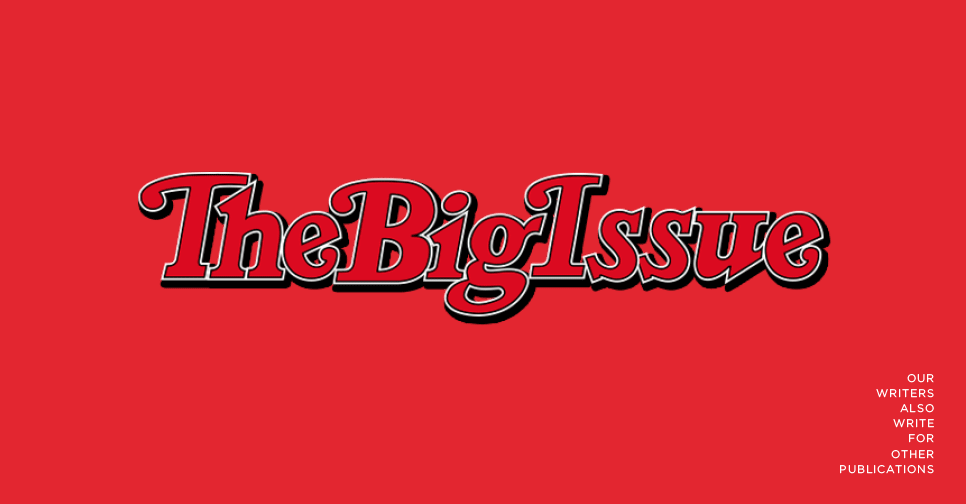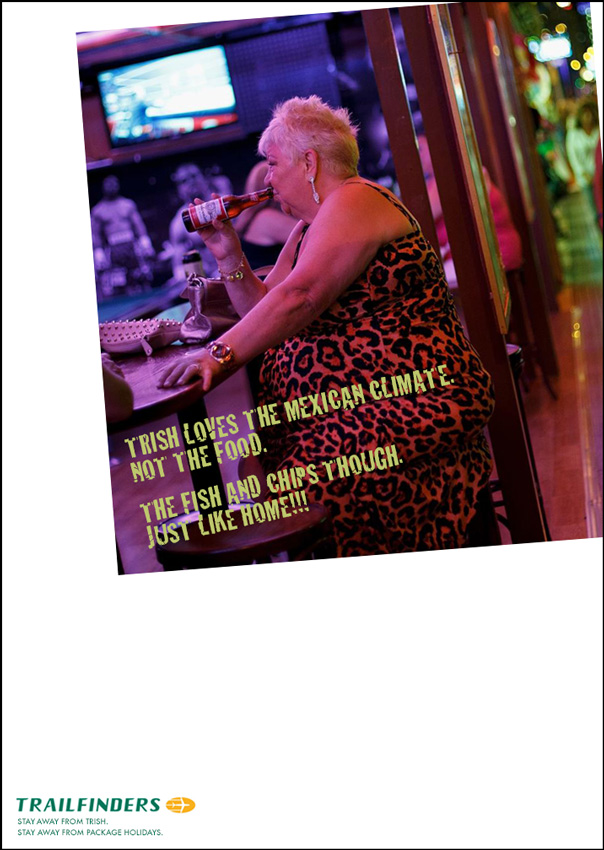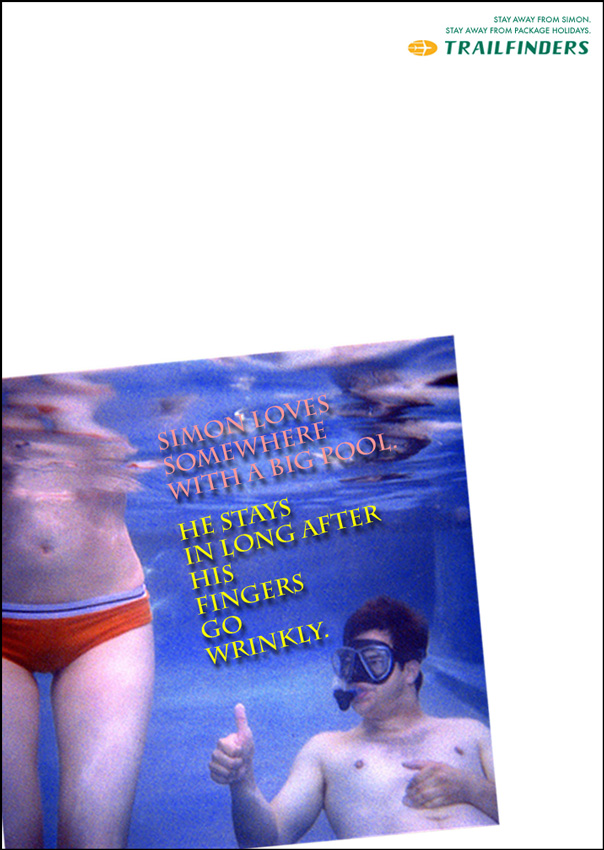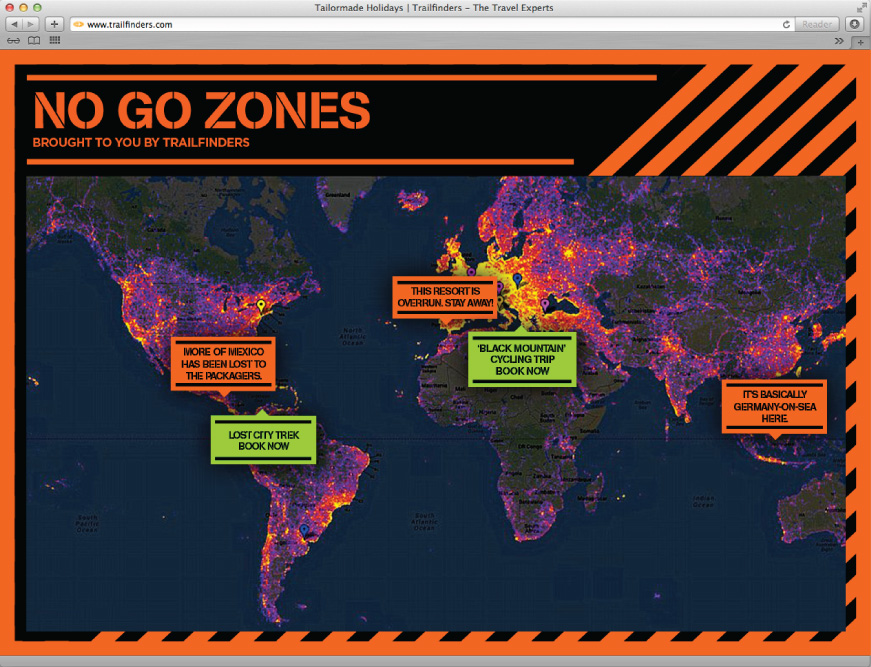 A live heat map that tracks where the package tourists are going and recommends the places where you can be sure to avoid them.