Before we teamed up Sam was an account man and Harry was a designer.
These are the highlights of Harry's design reel.
The highlights of Sam's timing plans and contact reports are available on request.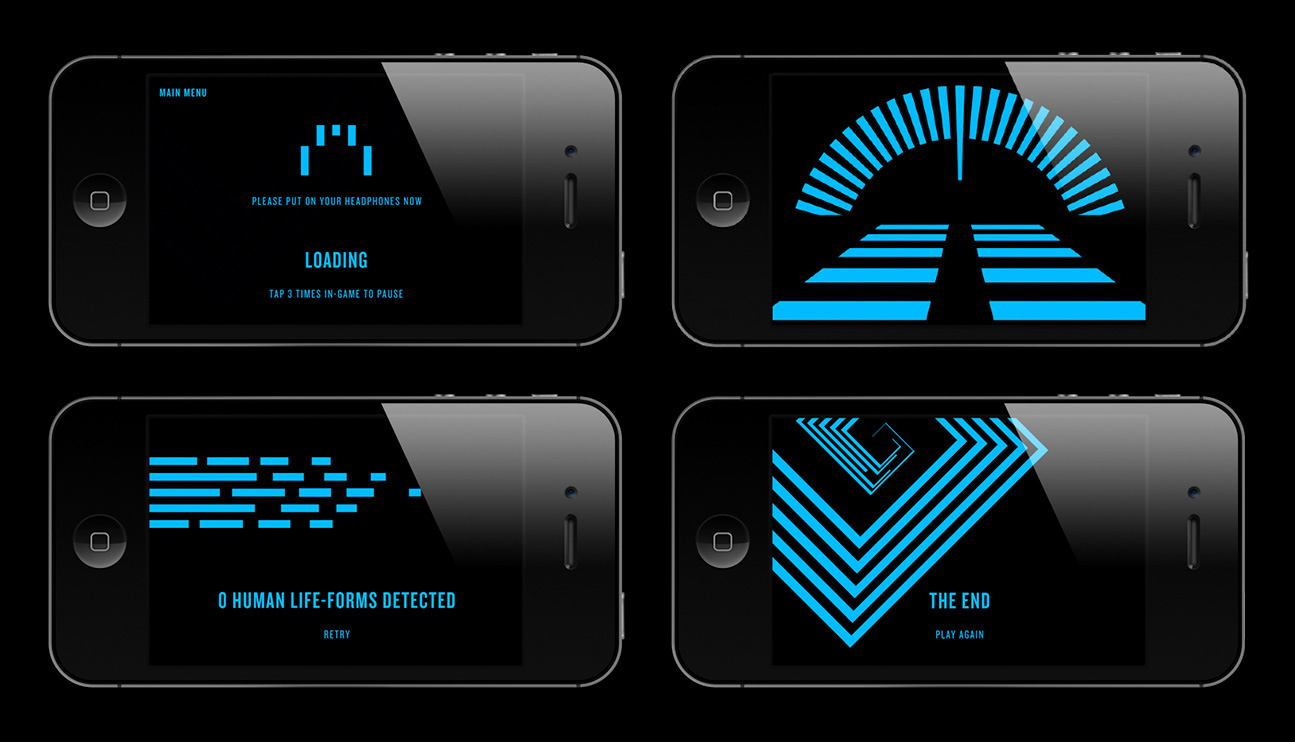 Wrigley's 5 Gum
The Nightjar
My role:
To design the interface elements and create the animated trailer.
Awards:
Bafta nominations: x2
Cannes Lions – Promos – Best Use of Games: Silver
D&AD: In Book/Slice of Pencil
Kinsale Shark: Gold for Design
Creative Circle: Silver
Lovie Awards: Gold
Bima Awards: Won Consumer Goods Category.
Campaign Big Awards: Silver
The One Show: 1 x Bronze & 1 x Merit
The Webby Awards: 2 x Golds
Featured on the FWA and the IPA creative showcase.
The Economist
Thinking Spaces
My role:
To design and animate a film which would drive interest in the Thinking Spaces website .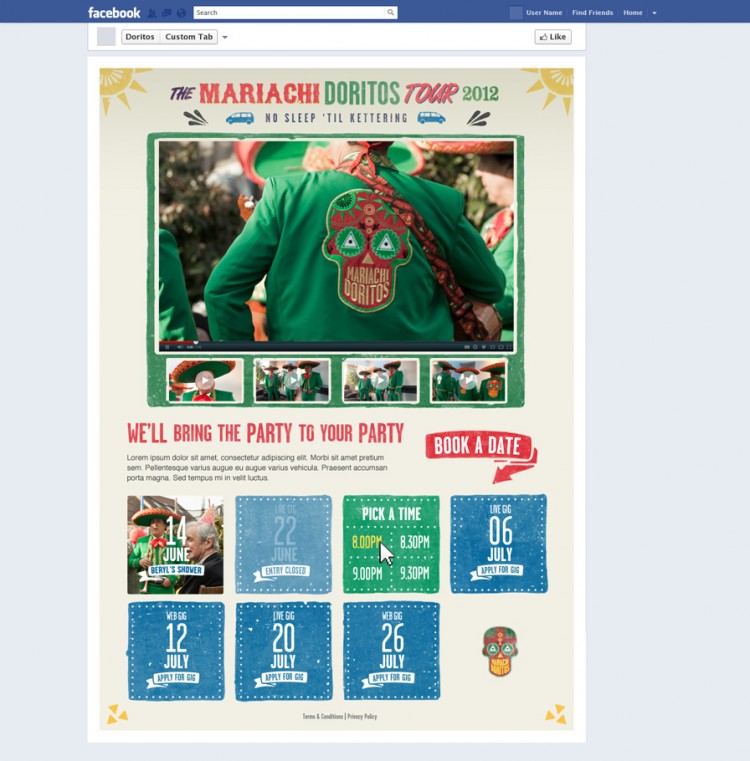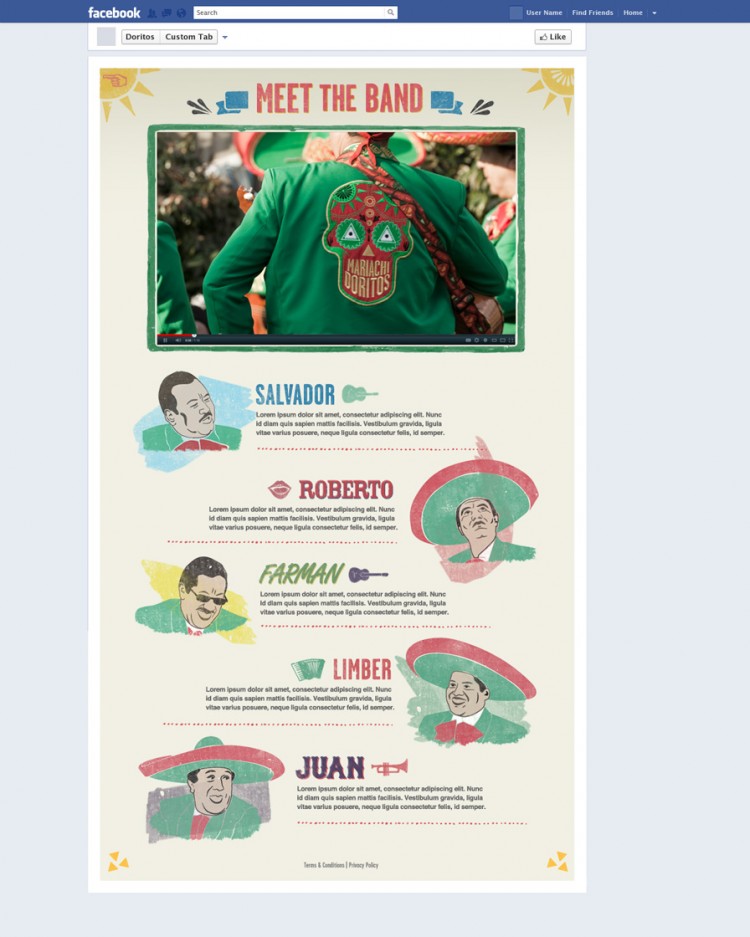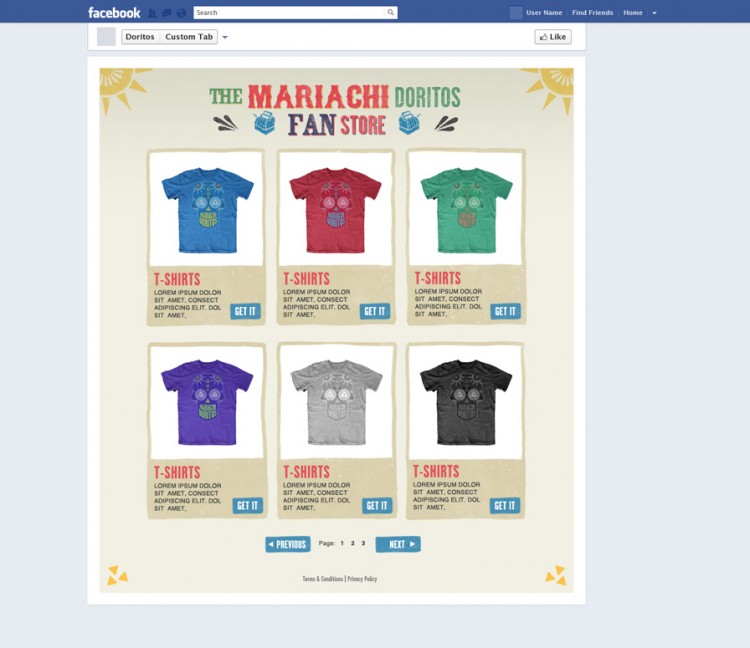 Doritos
Mariachi
My role:
To design and illustrate the Facebook page where all of the live gigs would be taking place.
Awards:
Art Directors Club: Silver for Integrated
D&AD – Use of Social Media: In Book/Slice of Pencil
Cannes – Branded Content – Bronze
FAB Award (Social Media) & FAB Award (Advertising Effectiveness)