As well as launching on TV we sold special edition packs of Dairy Milk in stores with the doubts of public figures written on the front.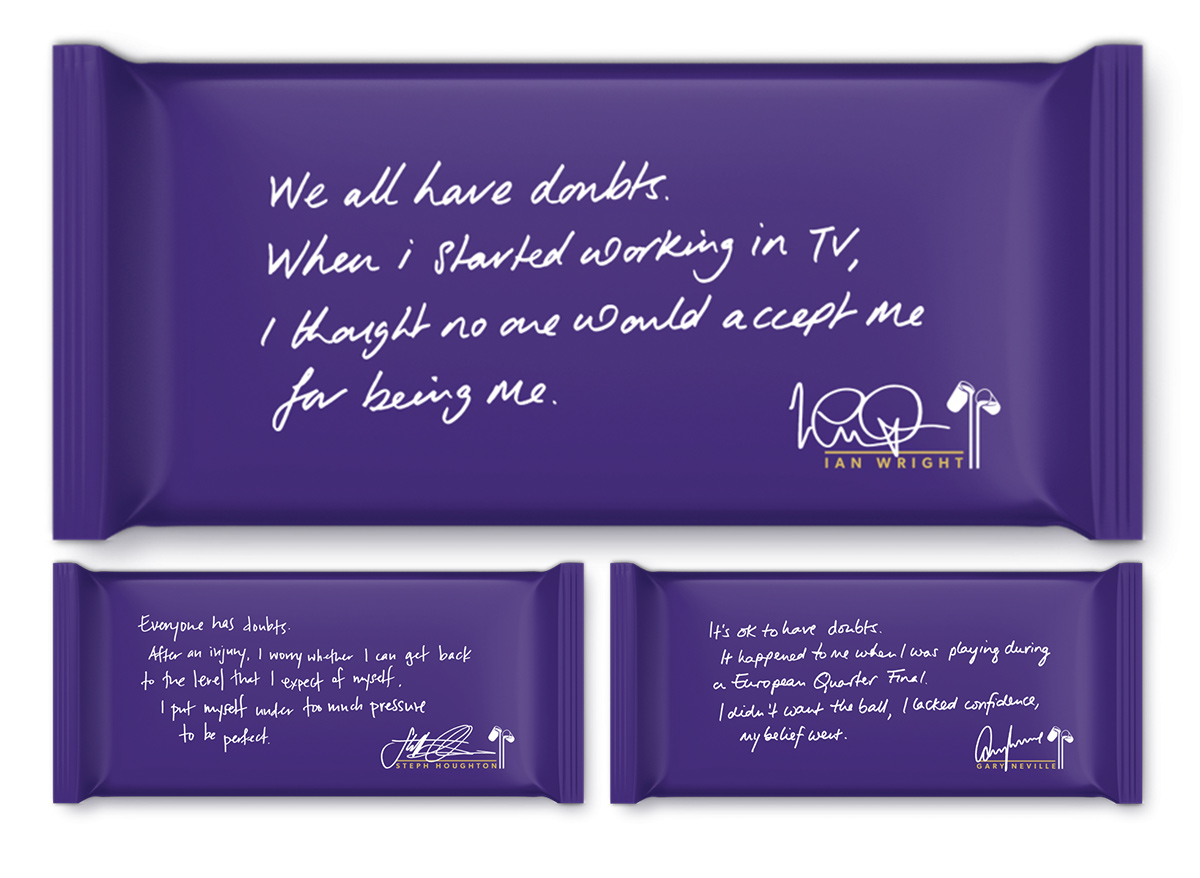 We teamed up with major Premier League football teams so they could give their doubts.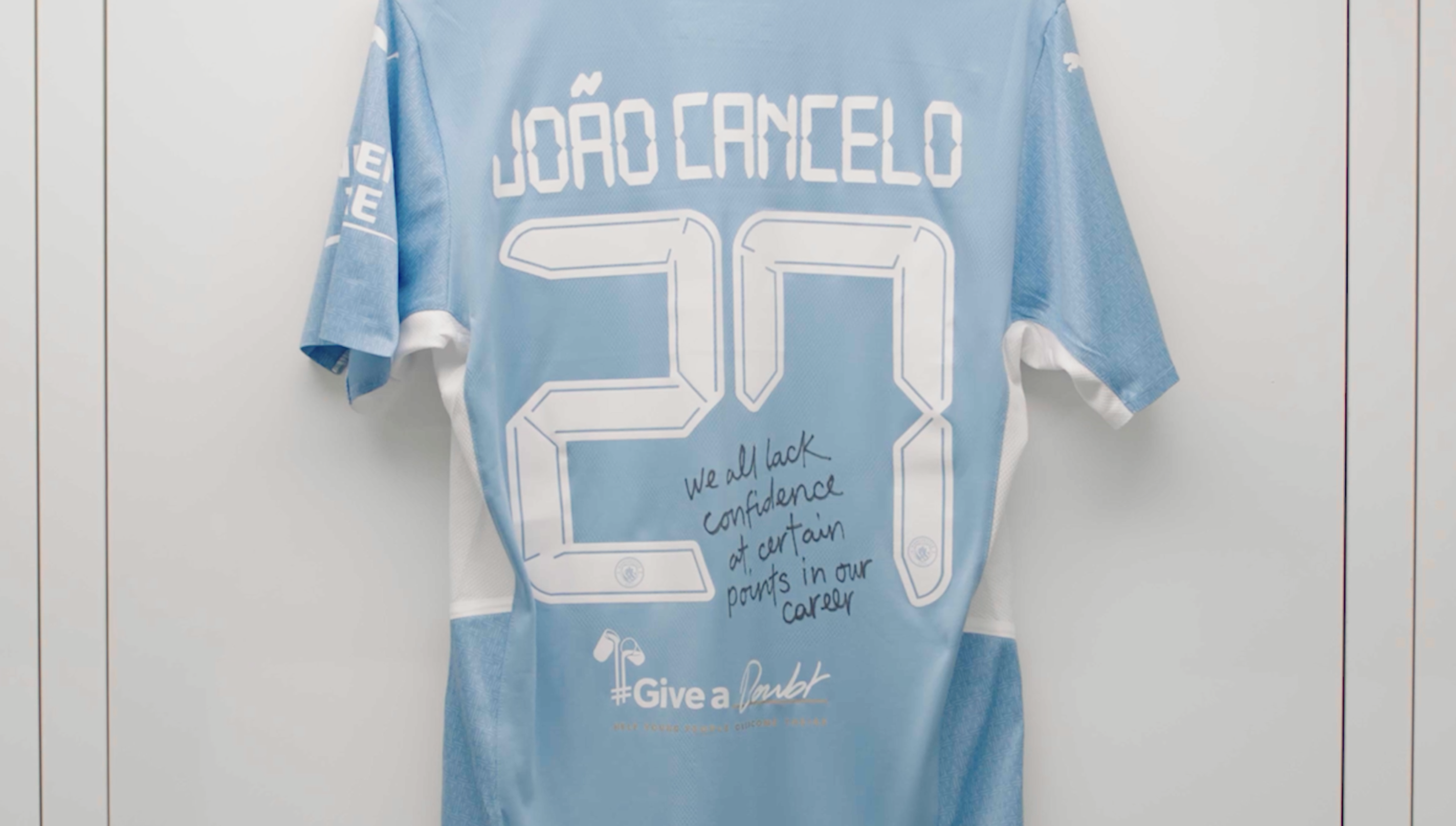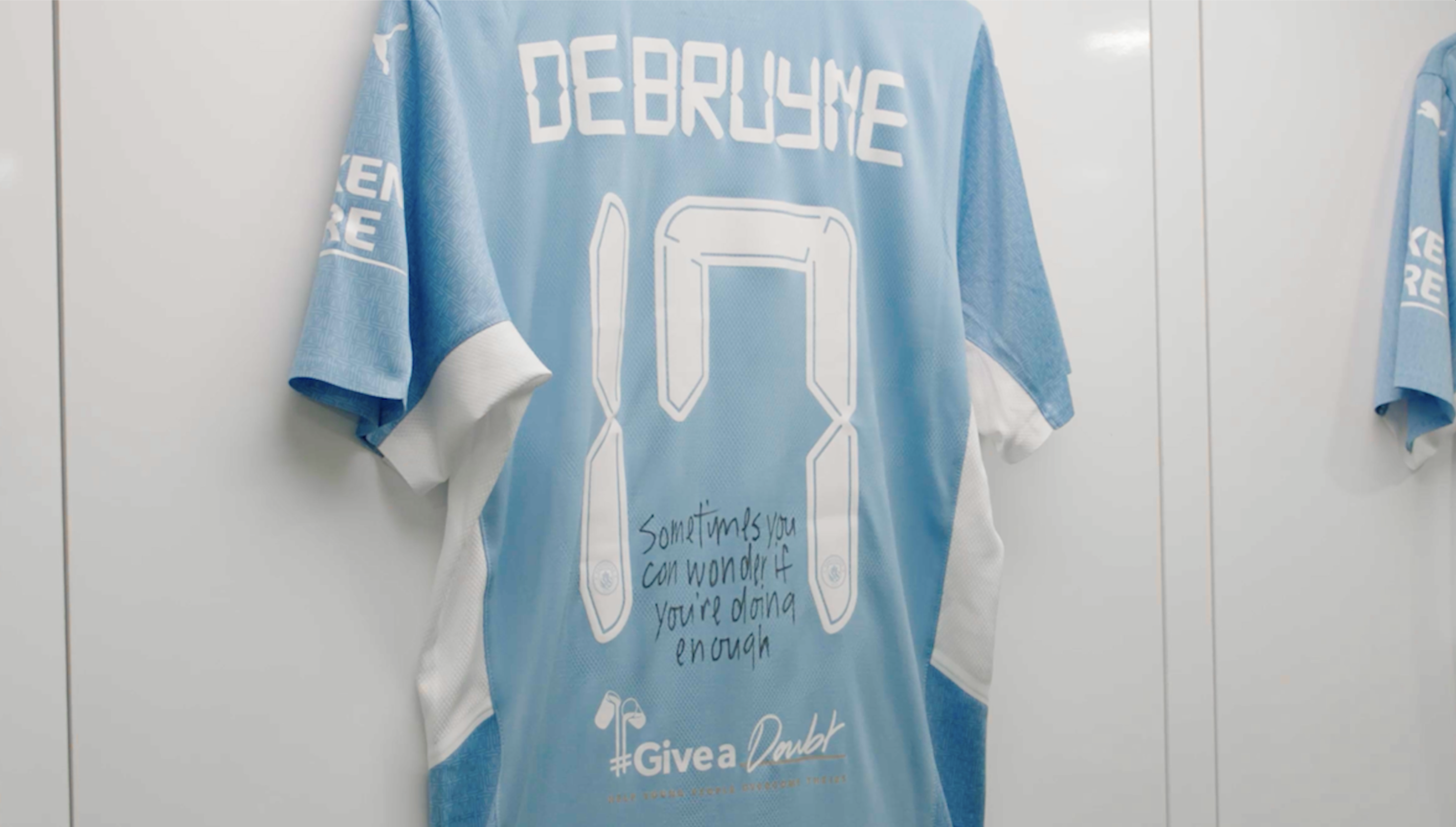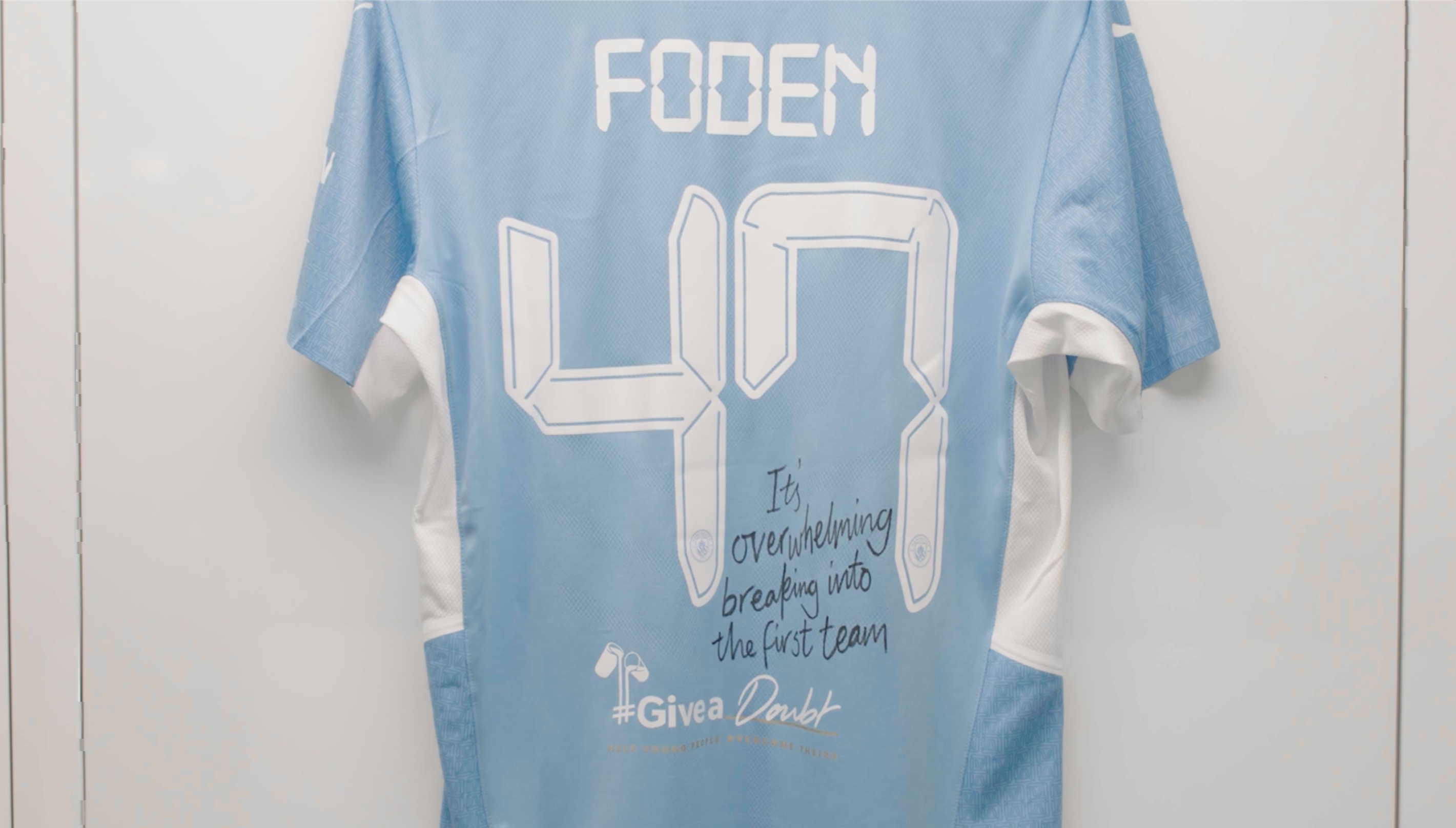 And we created a website for the public to give their doubts.
A few celebrities agreed to help us kick it off my donating theirs as well.
Give A Doubt
There's a crisis of confidence in young people today with 2.8 million young people saying they've given up hope; they're plagued with crippling doubts for their  futures.
Cadbury's is all about generosity and we identified that revealing to someone that you too suffer from self doubt – is in fact a great act of generosity. Because you're revealing something personal but also showing those feeling similarly that they're not alone.
So we created a campaign to encourage people from across the UK to demonstrate that we all have doubts and in doing so, we help young people restore hope in their future.